Balance Your Natural Energy System with
Ionic Detox
About
An ionic foot detox machine is a modern energy therapy device which balances the body's natural energy system. By introducing a high level of negative ions into the water of a foot bath, the feet, utilizing principles of reflexology and the science of ionization and osmosis, create a positive cellular environment and enable the body's natural detoxification processes to function at their peak. An ionic foot detox is the safest, most modern and effective natural healing therapy on the market today!
$25 – 30min
Why Detox?
Detoxify your body and remove the root cause of health problems with an ionic foot bath that pulls toxins from your feet.  
When you do a quick online search, you will see that ionic foot detoxes are usually available by holistic and alternative health providers, as well as spas like ours. However, these can vary in quality and so it's wise to rely on our professionally trained staff for an ionic detox process.
Detoxification is vital part of a health treatment regime. The process of detoxification helps prepare the body in advance of a reflexology treatment which can augment the affects of the ionic foot bath process.
How Does It Work?
The Detox Ion Generator is designed to relieve the  strains of living in a chemical world and detoxify the body through the skin, the largest organ in the human body.
Every day we are exposed to about 50,000 chemicals which can over time poison us as they accumulate and circulate throughout the body. These accumulated chemicals can raise inflammation levels, causing chronic  conditions, allergies and a number of other physical or emotional problems.
The resulting colors of the bath are said to indicate certain types of issues and it can also affect your pH levels that directly affect your health.
Maintain Your Good Health
The Human body has a unique capability to heal itself. When functioning properly, it can kill invading viruses and bacteria, destroy cancer cells and prevent virtually all disease. The problem faced today is more and more people are suffering from a wide range of illness. Today's modern society has created what many health care practitioners refer to as an epidemic. We have created what we now call environmental illness. Environmental illness is perpetuated by current western medicine attempting to treat the symptom and not the underlying cause. Natural health care practitioners and physicians who specialize in integrative medicine, recognize the need for detoxification. Although the human body was designed to handle a relatively large amount of toxins, our modern environment is contaminated to the point that most people need assistance to regain and maintain optimum health.
Important Warnings
1. Children under the age of 8 should not use.
2. People who have low blood pressure should eat before use.
3. People who have battery operated implants (eg: pace makers) should not use.
4. Anyone who has received an organ transplant should never use.
5. Pregnant women or nursing women should never use.
6. People who suffer from severe heart disease that are on medication all the time should not use.
7. People who suffer from high blood pressure that are on medication all the time should not use.
8. After using the Ion-cleanse machine, supplement vitamins, minerals, fatty acid and other nutritional substances in order to improve the body metabolism and stimulate the body for self-detoxification.
Legal Disclaimer
THIS SYSTEM DOES NOT CLAIM TO CURE OR TREAT ANY DISEASE OR INJURY. IT ASSISTS YOUR BODY TO RE-BALANCE ITS BIOENERGY FIELDS AND STIMULATES THE BODY FOR SELF-DETOXIFICATION. THE BODY'S ORGANS WILL NATURALLY FUNCTION BETTER WHEN THE ELECTROMAGNETIC FIELDS ARE CHARGED. THE ION ENERGY CHARGED FOOT SPA WILL HELP YOU FEEL YOUNG AGAIN
Background
Why detox?
Asthma, Allergies, Cancers & Other Chronic Diseases, Cognition, Memory, Sensory & Motor Dysfunctions, Reproduction, Libido & Metabolism Dysfunctions A study in the British Medical Journal estimated that as many as 75 percent of most cancers are caused by environmental and lifestyle factors, including exposure to chemicals. Another report by the Columbia University School of  Public Health, estimated that 95 percent of cancer is caused by diet and environmental toxicity. Estimates show most Americans have somewhere between 400 and 800 chemicals stored in their bodies, typically in fat cells.  Body fat has been tested that contains residue of hundreds of chemicals. Metals, such as mercury, cadmium, an antimony are everywhere and impossible to avoid. 
Package Deals
We offer the following package deals featuring ionic detox and reflexology.
Basic Foot Detox
$25 for 30 minutes
Foot Reflexology & Detox
$55 for 60 minutes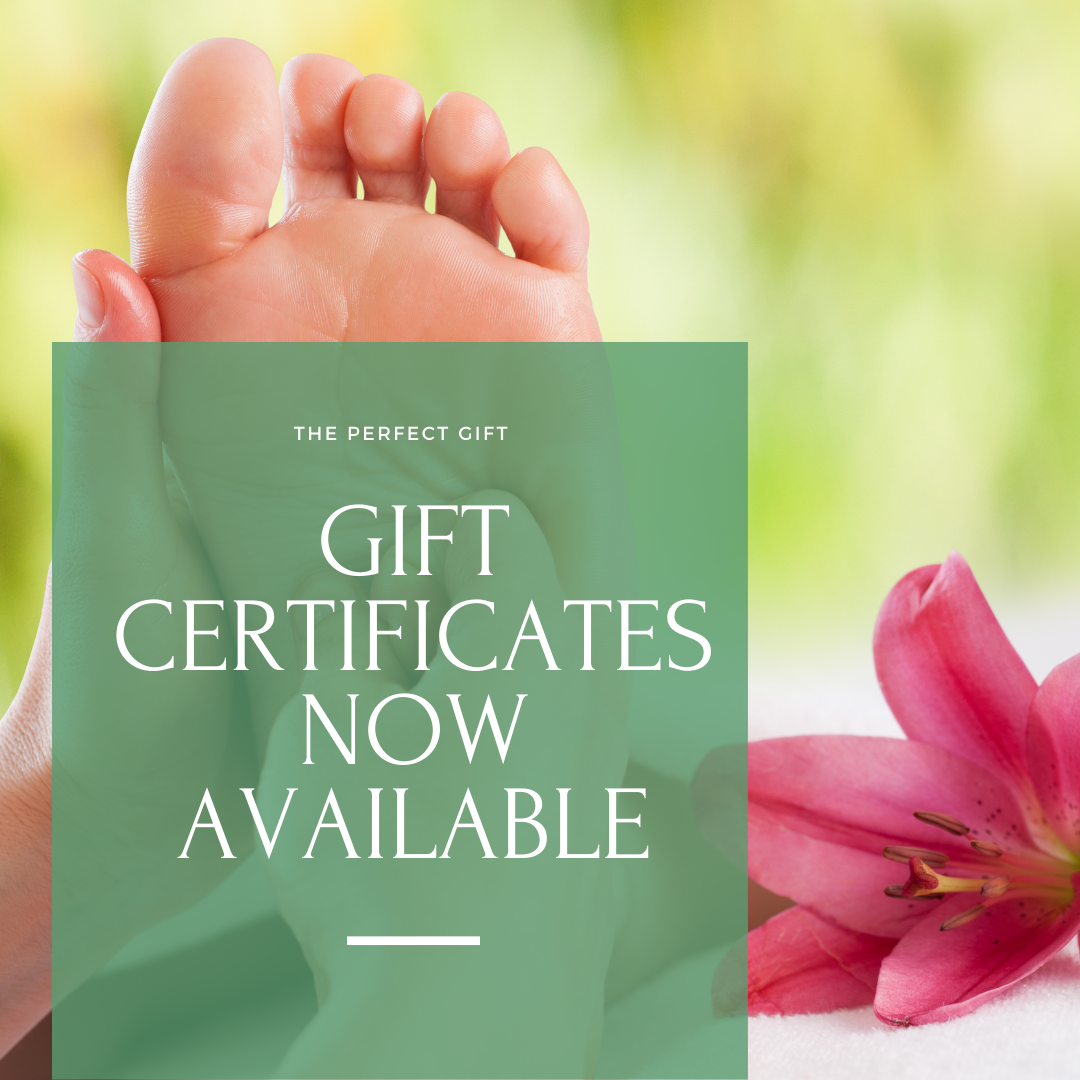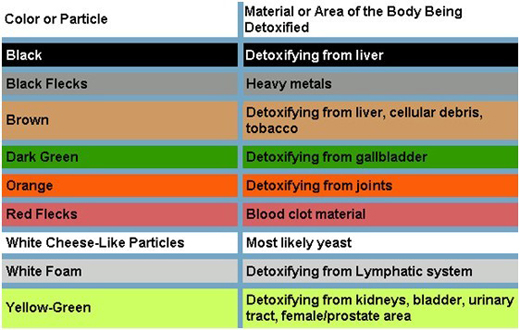 What an Ionic Bath Looks Like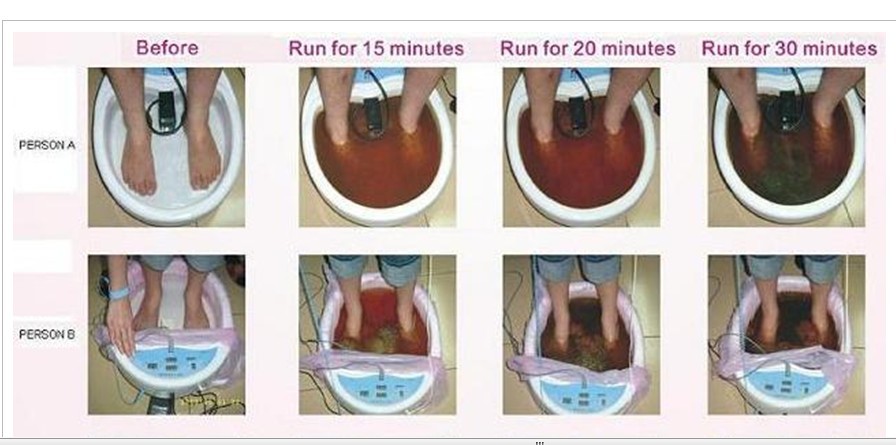 Gift Certificates
Now Available
Get a 90 minute combination of treatments, including massage for just $60.
Our 90 Minute Combo Package
45 minute foot massage
45 Back, Neck, Shoulder & Sciatic Area Massage
Relax your way to good health with a foot and back massage combo.